Product Design, Conversational User Interface
Designing Conversations at Eddy Travels
︎ Eddy Travels, Inc
Role: Product Designer
Eddy Travels is an AI-powered travel advisor designed to simplify the trip planning experience. The digital assistant provides personalized suggestions for the best flights, hotels, car rentals, and other services. It's available on popular messaging platforms like Facebook Messenger, WhatsApp, Slack, Telegram, Viber, and Line. The product has a built-in NLP (Natural Language Processing) component. It allows the system to participate in more complex conversations with humans.
Try it on
Facebook Messenger



In a conversation

At Eddy Travels, I was working as a product designer in a cross-functional team. For me, designing conversations was an inspiring and challenging experience. The system based on NLP and machine learning allows you to navigate the conversation in a non-linear manner. Although it has the freedom to change the flow at any point, it also creates confusion. In a non-linear flow, the cognitive load for a user is higher. Observing people participating in the conversation with the system also revealed their high expectations. In my design process, I tried to combine the insights from our technical team and users, the needs of a business, and available data.


Product diagrams on Miro
Prototyping

Prototyping the experiences for research sessions and explorations required some additional creativity. One of my favorite methods was imitating conversations with the system. It allows you to test different flows quickly and see how separate elements feel in a context. This method has one downside - there is no way of using visual components that are available on platforms. These graphical elements, such as carousel cards, extended menus, quick replies, add a layer on top of the regular conversation interface.


︎Examples of interface elements: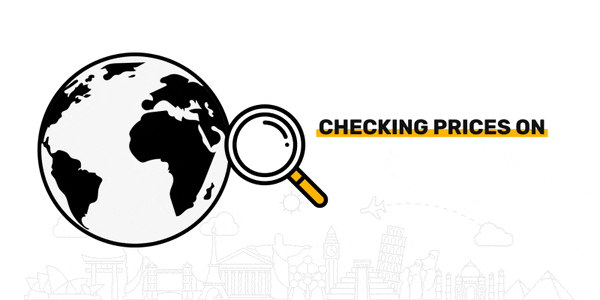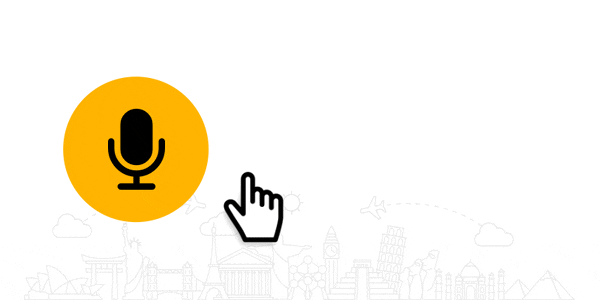 Visual elements


The whole design system combines global conversation elements, diagrams of features, a variety of visual elements for different platforms used in the conversation, visual elements used in communication. Consistency in a visual language is important for the cross-platform experience. It also helps to identify the product when it is just a single touchpoint in a longer customer journey.


︎Examples of communication elements:

Let's connect


I would be curious to hear your thoughts on this growing field of conversational interfaces! Drop me a line to mantas@swallowtwice.com.




︎ mantas@swallowtwice.com