Product Design, UI Design
AR.js studio - Web-enabled AR experiences
︎ AR.js + Swallow Twice

Project: AR.js studio
Role: Product Designer
Team: Anna Smeragliuolo

Our role in this project was to create the user interface and define visual language for AR.js studio web application.






AR.js studio


AR.js studio is an open-source AR development environment for creating augmented web experiences. You can create location or marker-based AR applications and deploy them straight to web. Working with AR.js studio doesn't require any knowledge of coding.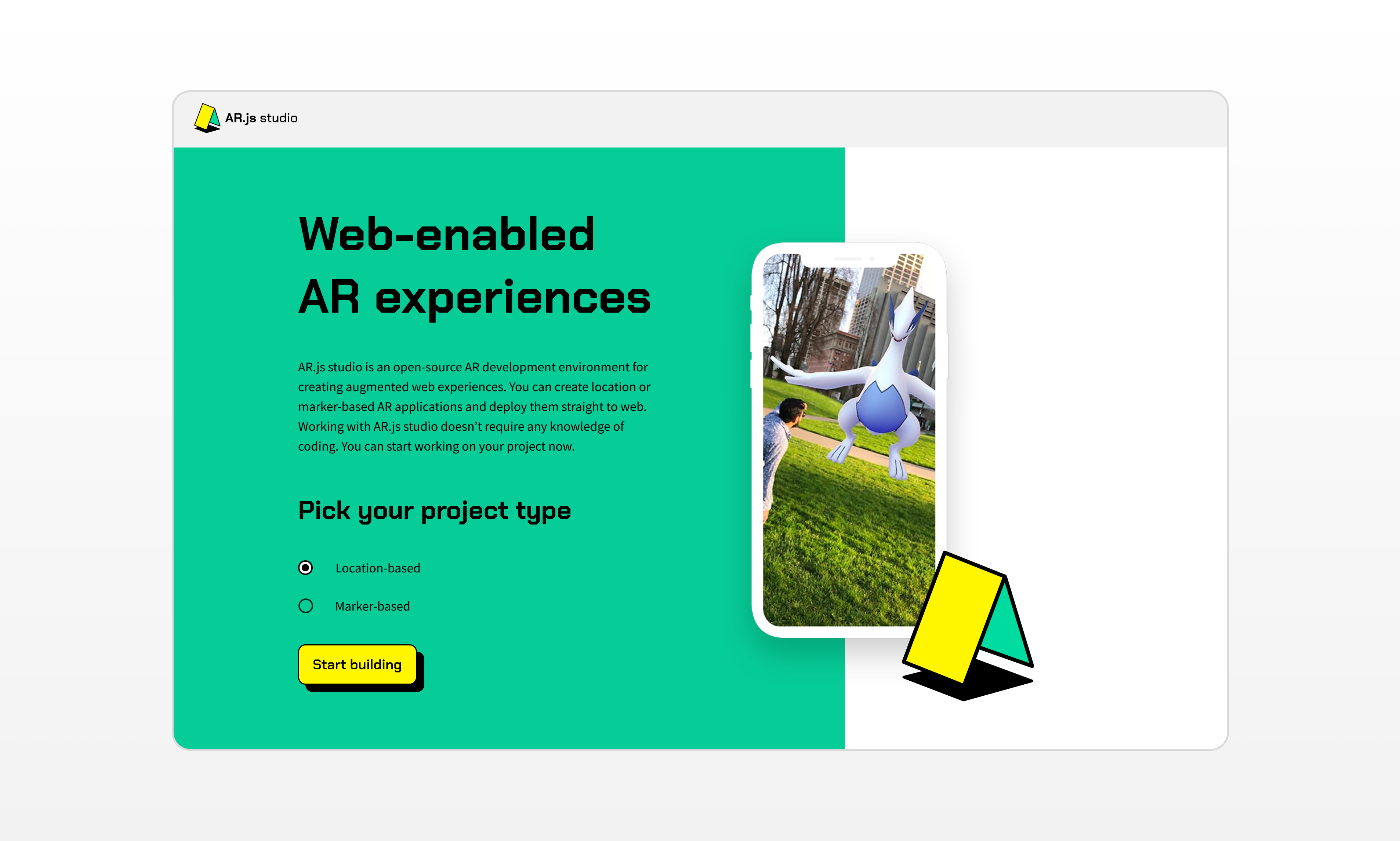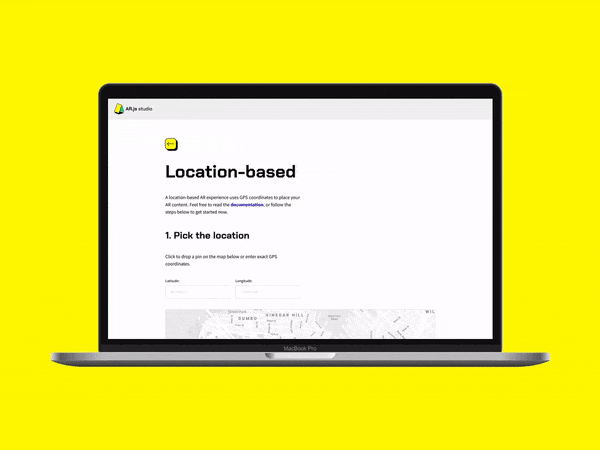 A web-based application guides you through the process of creating and deploying AR experiences.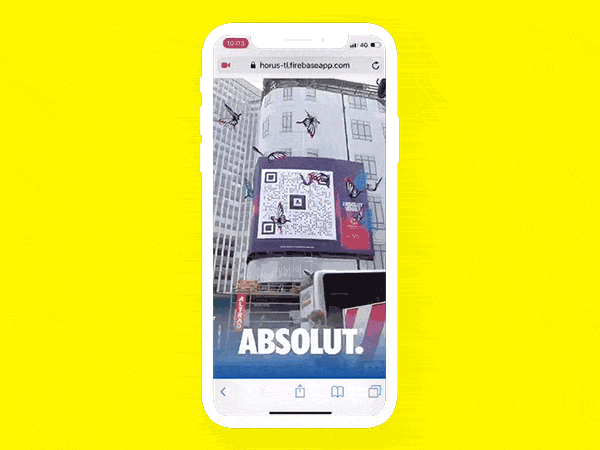 Both location and marker-based AR experiences are accessible via a web browser.
MVP Component Library
User interface


Collaboratively we produced the product flow and production-ready UI assets for the MVP. We tried to make our process as transparent as possible - we shared the Figma file with the whole team from the day one and invited everyone to contribute, leave feedback, and share ideas.

︎ mantas@swallowtwice.com